Hotel Costa Brava Directory:
Find your perfect Costa Brava hotel!

The Hotel Costa Brava Directory shows you all the hotels on the Costa Brava beach by beach, town by town...well, it will do, we are adding to it all the time ;o)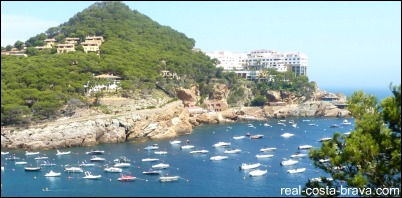 Whatever hotel you are looking for, a luxury hotel, a budget hotel, a rural hotel or maybe even a charming hotel on the Costa Brava (one that really stands out as being unique)...just follow the Hotel Costa Brava Directory.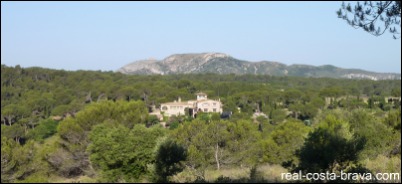 Just click on the link below for the beach/town that you are interested in, to be taken to a complete list of hotels for that particular place.
BUT first of all...please click here to open in a separate window...How The Hotel Accommodation Directory Works?
Just click on a place and away you go...
Begur Hotels (including Sa Riera, Aiguafreda, Sa Tuna, Platja Fonda, Platja Fornells and Aiguablava)
Spain Beaches...take a look
---
If you are not yet sure which fabulous beach you want to holiday on…visit our Costa Brava Spain Beaches page, to help you make up your mind.
Costa Brava Webcam
---
Want to see what the Costa Brava beaches and towns look like right now?…take a look at the beach webcams.
---
Return from Hotel Costa Brava to Costa Brava Accommodations