Rural Costa Brava
The Medieval Village of Peratallada


Rural Costa Brava
This medieval village was built out of the rock it sits on and in fact it's name originates from pedra tallada, meaning cut stone.
If you look at the winding streets you might even notice the ruts carved into the stone from the old cartwheels.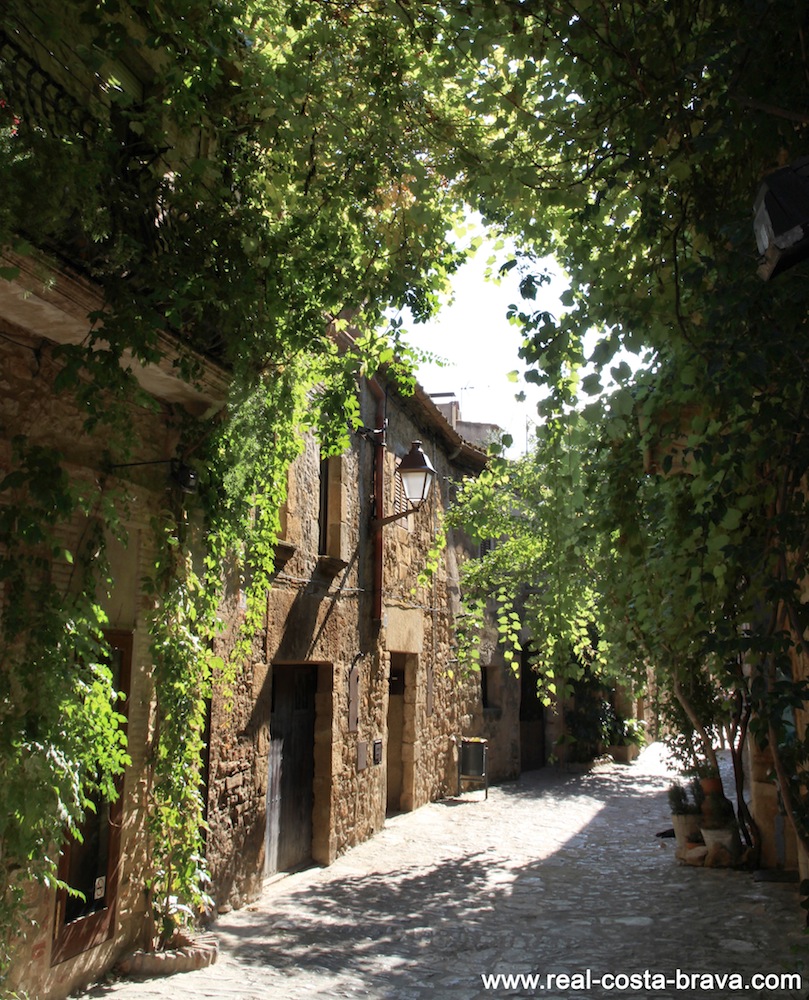 Rural Costa Brava

Peratallada is a walled village dominated by a castle (dating back to 1065) and once surrounded by a moat, the remains of which are still visible as you approach the village.

At it's heart is a picturesque porticoed square. Here you will find a couple of restaurants, as well as some others dotted about in the village - a lovely place to stop for lunch. These are our favourite restaurants.
Peratallada
Just outside the walls of this medieval village sits the Romanesque church of Sant Esteve.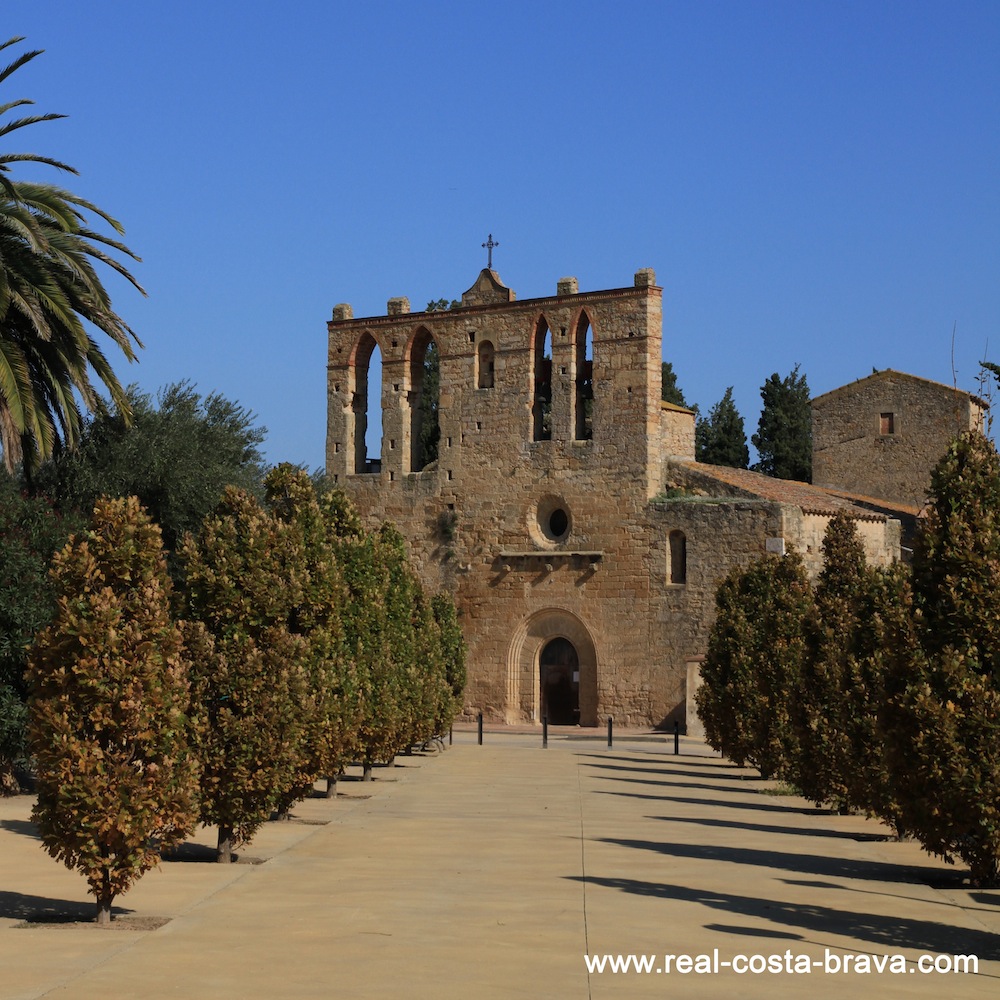 Peratallada
Apparently, Robin Hood: Prince of Thieves was partly filmed in the village.
medieval village Costa Brava

Whilst you are in the area, it is worth also visiting Pals and Ullastret - two other beautiful medieval villages. Ullastret even has a well preserved Iberian ruins.

Costa Brava Festivals - Peratallada
---

April - Fira de les Herbes (The Herb Fair) - last Sunday

July & August - Mercat Artesa d'Estiu (The Summer Market) - every Saturday

August - Festa Major (The Great Festival) - 6th & 7th

October - Mercat Medieval (Medieval Market) - first week

December - Mercat de Nadal i Mostra de Vi (Christmas Market and Wine Tasting) - first week (this is really worth going to - the whole village turns into one massive nativity with everyone dressed up)


porticoed village square

Accommodation Peratallada
---
Ca l'Anguila - Mas Geli, s/n - tel: 972 63 41 13

Ca l'Aliu - Carrer la Roca, 6 - tel: 972 63 40 61

Can Soles - Carrer la Torre, 1 - tel: 972 63 41 63

Hostal La Riera - Placa les Voltes, 3 - tel: 972 63 41 42

Hostal Miralluna - Placa de l'Oli, 2 - tel: 972 63 43 04

Hotel Aatu - Ctra, Comarcal La Bisbal-Peratallada - tel: 617 464 914

Hotel El Cau de Papibou - Carrer Major, 10 - tel: 972 63 40 18

Hotel El Pati - Carrer Hospital, 13 - tel: 972 63 40 69

L'Hostal Blau - Carrer del Forn, 2 - tel: 972 63 41 85
the arches (porticoes)


How To Get to Peratallada

---
Peratallada is 34km east of Girona, in the Baix Emporda region.
Heading north from Pals on the C31 road, you will come across the see GI-651 road heading west - signposted Palau-Sator and Peratallada.
Peratallada is located 5km along this road.
Click on the map below to see the exact location of Peratallada...
---
Return to Things To Do Costa Brava 
Return to Costa Brava (Homepage)